2Nov
Be more equipped to navigate Hong Kong whether you're just visiting or living here as an expat. Here is a handful of useful apps to download on your smartphone to make life much easier: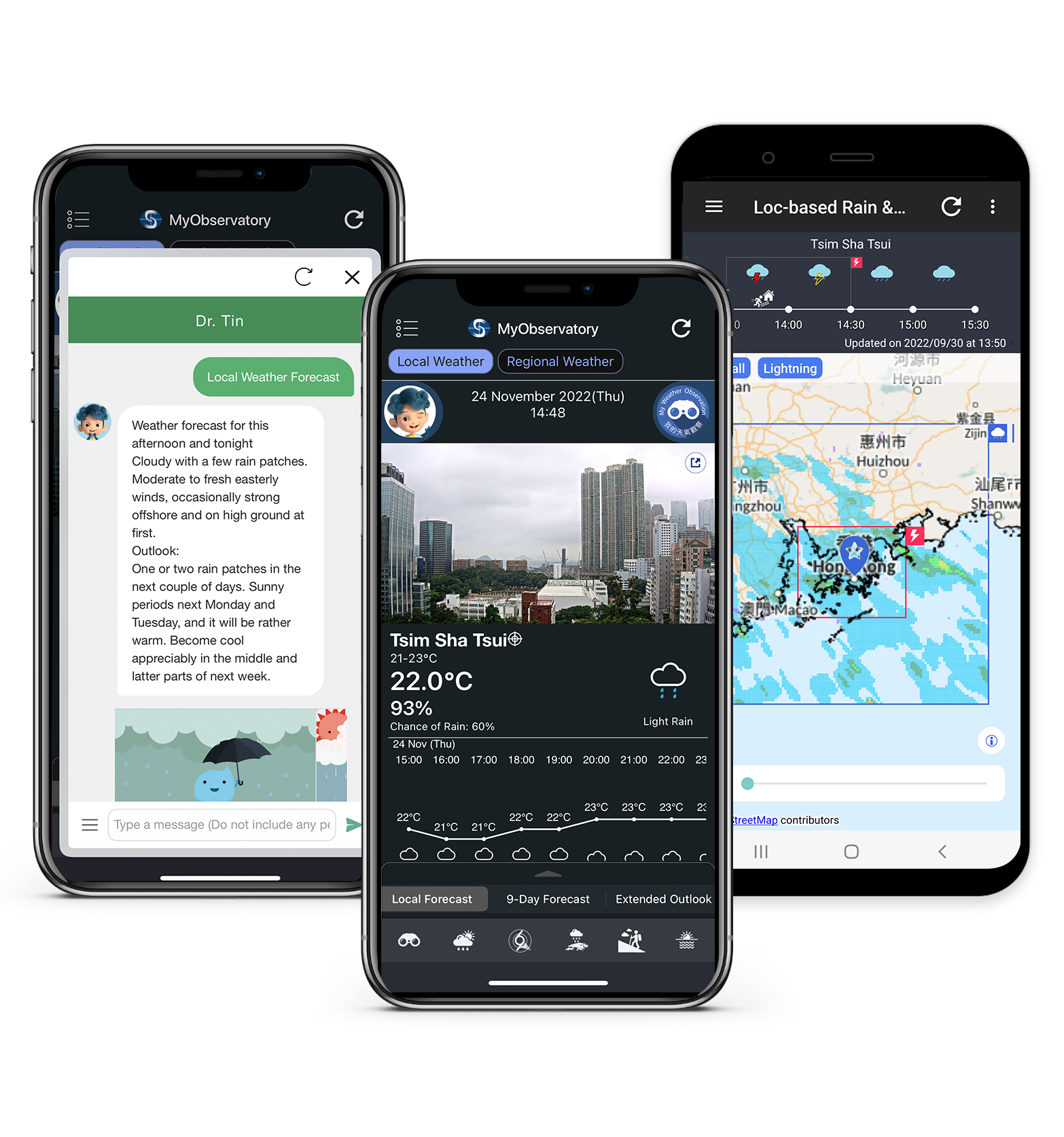 1. MyObservatory – Weather changes quickly in different parts of Hong Kong. Get location-specific weather updates as well as push notification services, useful for typhoon and rainstorm updates.
2. PayMe – HSBC is one of the most common banks used by expats. Send or receive money instantly with this peer-to-peer payment app from HSBC.
3. Toilet Rush – This is quite useful for anyone with small children. This app lets you know where the nearest public toilets are. Visitors will find this quite useful as well.
4. csl Wi-Fi – There's no shortage of free WiFi hotspots in Hong Kong. Locate thousands of csl spots around the city.
5. Citymapper – Simply enter your destination and it will give you a guide on what public transport to use, as well as a street map for walking. Available for major cities worldwide.
6. HkingTrail HK – Provides offline map and over 100 hiking trails in HK, with supporting route drawing, route sharing, route length/gain/loss calculation, time estimation, GPS location, compass, track logging, deviation alert, and etc.
7. Hong Kong CityWalks – This handy application presents you several self-guided walks featuring the best of the city, from world famous attractions to hidden gems. There simply is no better way to see a city on foot, at your own pace and at a cost that is only a fraction of what you would normally pay for a guided tour.
8. Deliveroo – Get groceries delivered or order from your fave restaurants. Hundreds of cuisines to choose from.
—
Read through our recent blogs for more tips on living in Hong Kong as an expat or browse through our blogs with discussions about finding the best insurance covers in the city.